Hyde Park Interiors, 8924 E. Pinnacle Peak Road Suite G-1, Scottsdale AZ 85255 
Hyde Park Fine Rugs, 20789 N Pima Road Suite JK-140, Scottsdale AZ 85255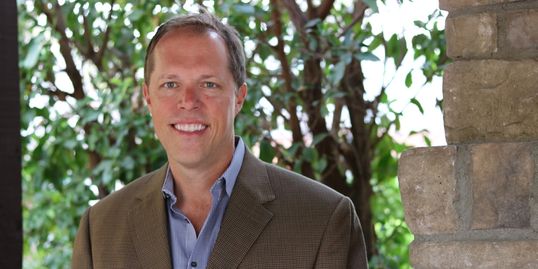 Erik Humphrey
Over the span of his 25 year career in fine furnishing, Erik Humphrey has designed homes and retreats in Arizona, New Mexico, California, Idaho, Alaska, Michigan, Oklahoma, and many other locations. Erik founded Hyde Park Interiors and Hyde Park Fine Rugs in Scottsdale, Arizona in 2014. His business draws its name from a neighborhood in his native town of Boise, Idaho. 
Erik and his team work to collaborate a vision with each client creating a one-of-a-kind environment that can be enjoyed for years. Additionally, Erik knows that keeping up to date on all of the latest home designs and interior fashion trends makes Hyde Park Interiors and Hyde Park Fine Rugs a desirable destination for all fine furnishings and design.
With a Bachelor's Degree in Finance from Arizona State University, Erik's ability to create beautiful environments while being sensitive to the financial parameters of each project give him a down-to-earth perspective that his clients appreciate.
Erik met and married his wife Katie, 25 years ago. In 2003, Erik was diagnosed with a malignant brain tumor and was told he had a 20% chance of surviving 3 years.  A randomized clinical trial provided slightly better odds at a 50% success rate, and Erik and Katie took those odds. After surgically removing the tumor, aggressive chemotherapy, and six weeks of radiation treatment, the tumor was gone. 3 years after his original diagnosis, Erik and Katie had a daughter and later twin boys.
Erik's treatment is now the standard at the Barrow Neurological institute, and he and his family are active supporters of the organization. For a link to Erik's Honor page visit https://www.supportbarrow.org/erikhumphrey